210+ jobs in 81+ locations
We are looking for world-class talent to help the world communicate, innovate, learn and lead safe and healthy lives.
One company—a big mission
A talented and dedicated workforce of 4,500 people around the globe.
For more than 40 years, Calian has been solving the world's most complex problems by pairing the brightest minds with powerful technology. Calian solutions impact the world—from the satellites in space that connect us to the farms that feed us, from the medical professionals who care for us to the governments, schools and companies that make the world better every day.
Your life at Calian
Inclusion for all
We are an inclusive employer and care about your experience and skills. We value your passion to help the world communicate, innovate and lead safe and healthy lives.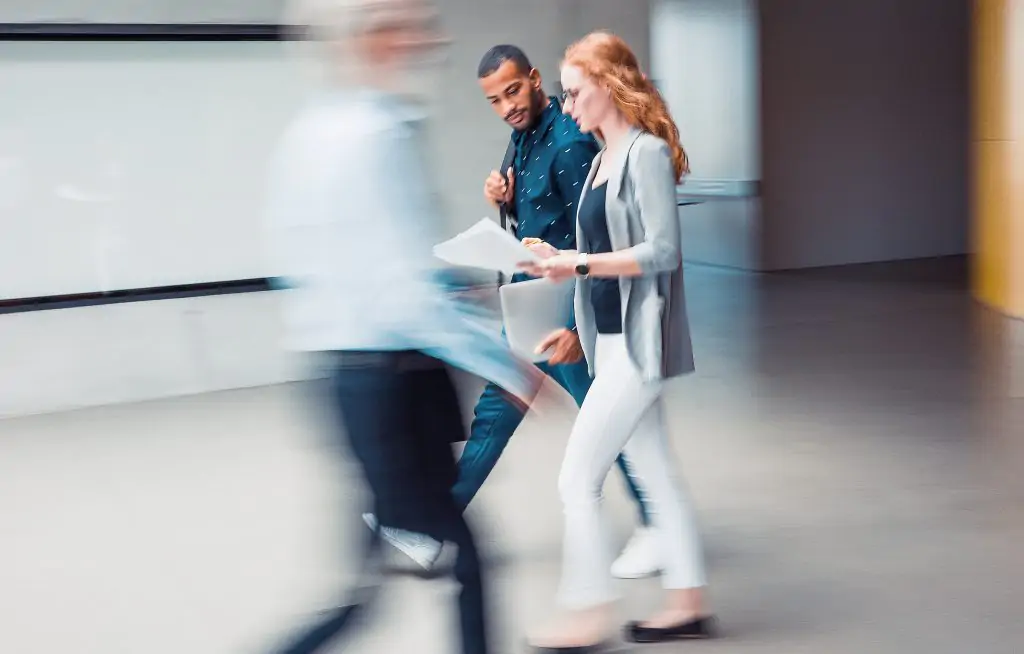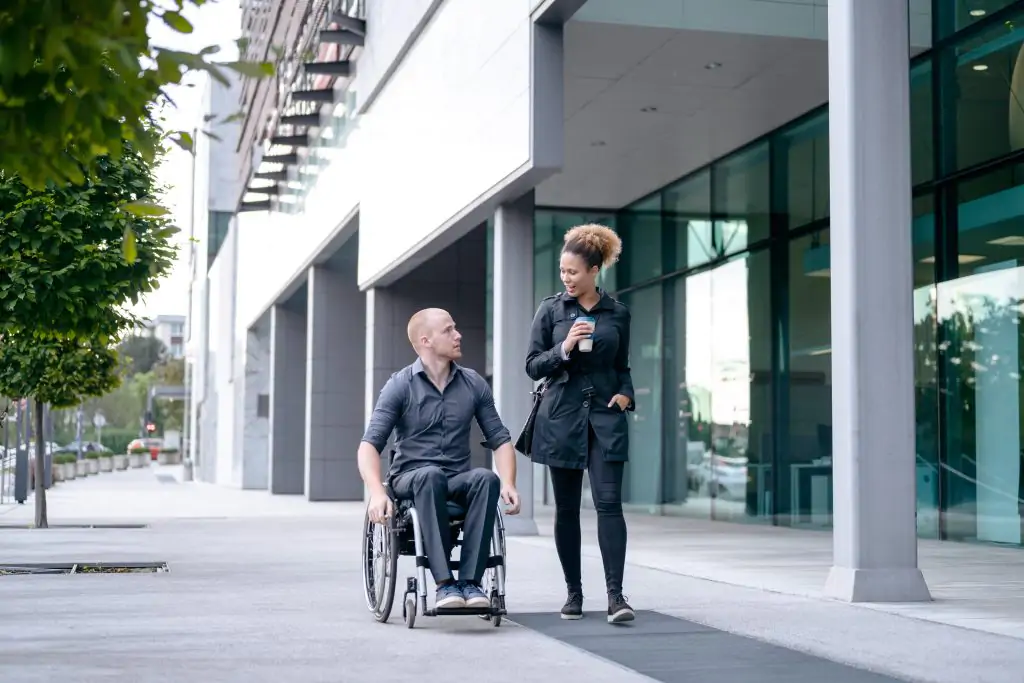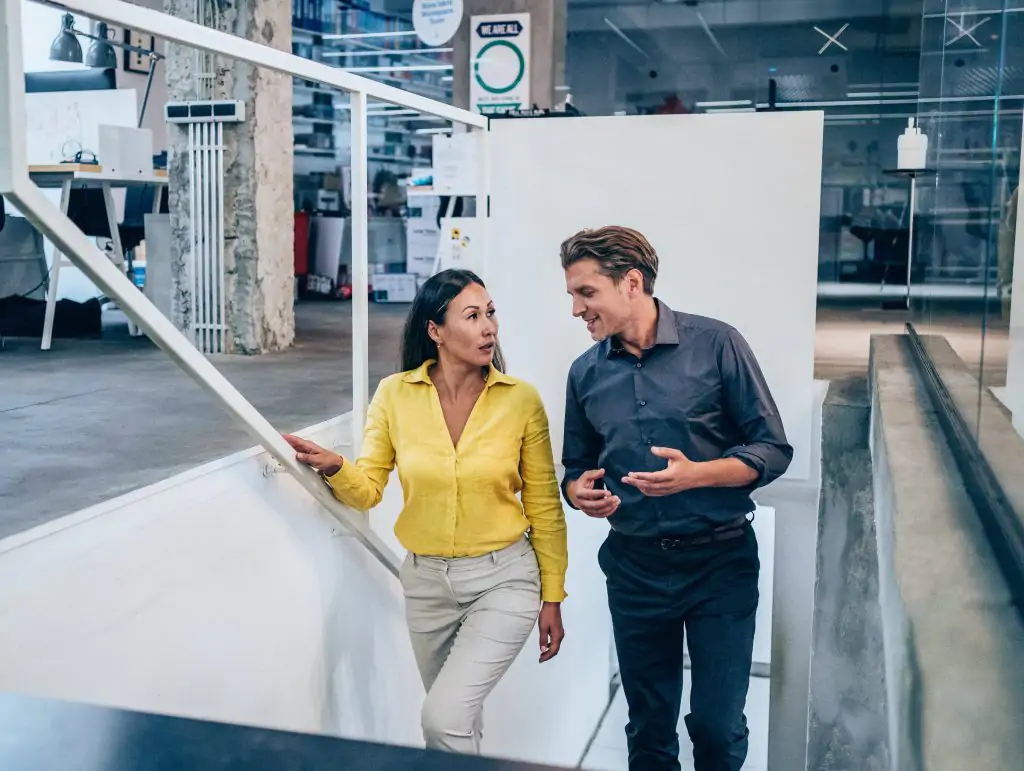 Our global community
Wherever you choose to work, you'll be a valued member of the global Calian community. You'll receive the support and equipment you need to collaborate and grow. With offices and remote positions, find the right next step for you. 
Canada
Still curious about Calian?
For some, you've known about the work Calian does for years. For others we might be brand new to you. Get to know us and our hiring process by searching through our roles today.