We are innovating patient care and transforming the way home healthcare is delivered
We're looking for hard-working, passionate people to help us support patients through their treatment journey. If you are looking for a career where you can make a difference in the lives of people every day, look no further than Calian.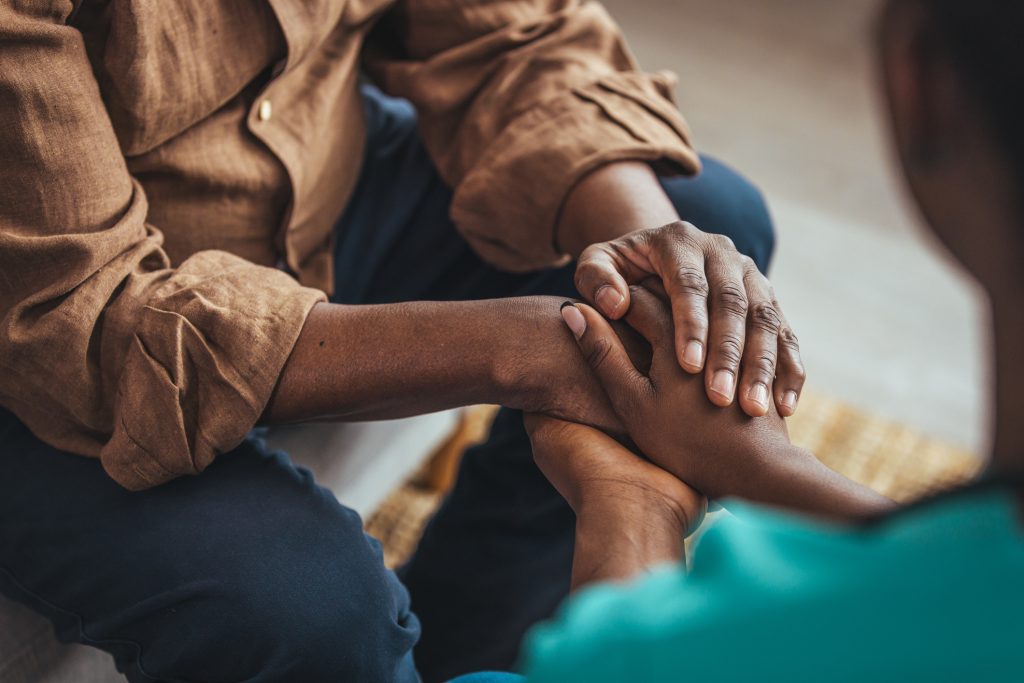 We hire for a wide range of patient solutions positions, including but not limited to:
Clinical coordinator
Reimbursement specialist
Case managers and nurse case managers
Program manager
Registered nurse and registered practical nurse
Mental health expert
Patient sitter
Personal support worker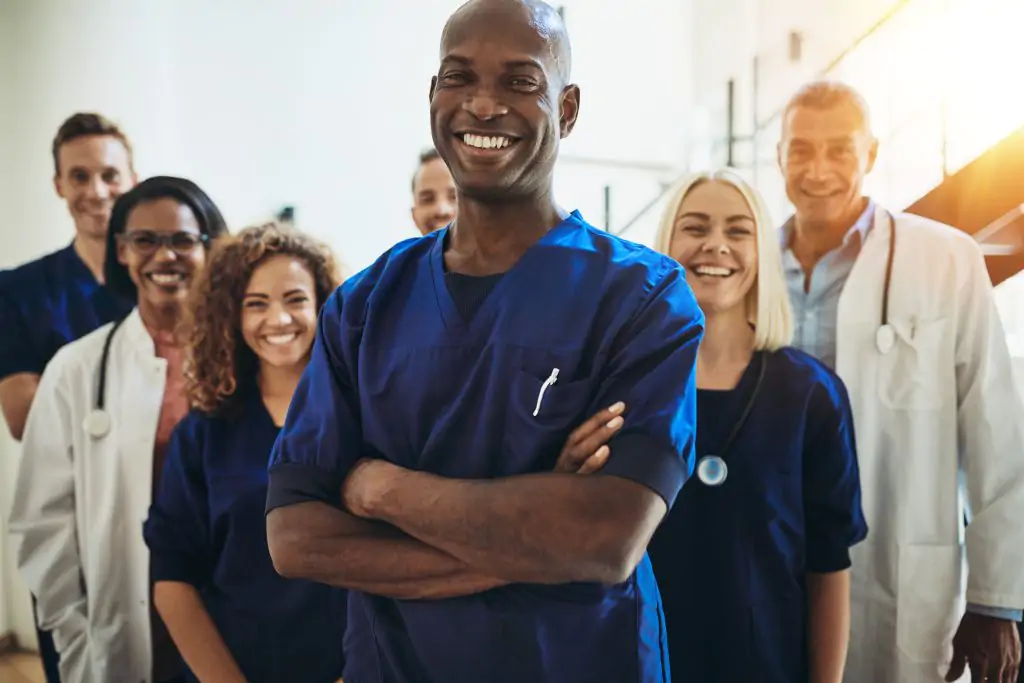 Benefits for patient solutions
Calian employees and independent contractors in patient solutions roles enjoy the following benefits:
Guaranteed hourly rate or annual salary, depending on employment status
Part-time and full-time opportunities
Collaborative multidisciplinary teams
Easy access to specialists and support services
Dedicated Calian contract management team providing round-the-clock support
Experience across multiple therapeutic areas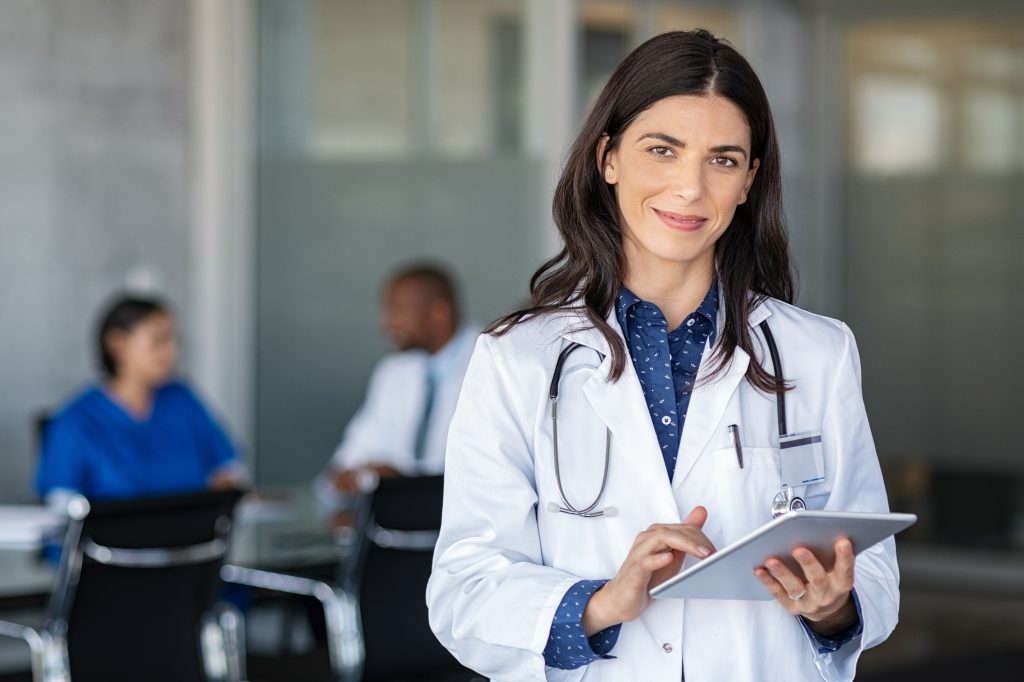 Additional benefits
Calian employees working a minimum of 24 hours per week also enjoy:
Health and dental benefits
Group saving options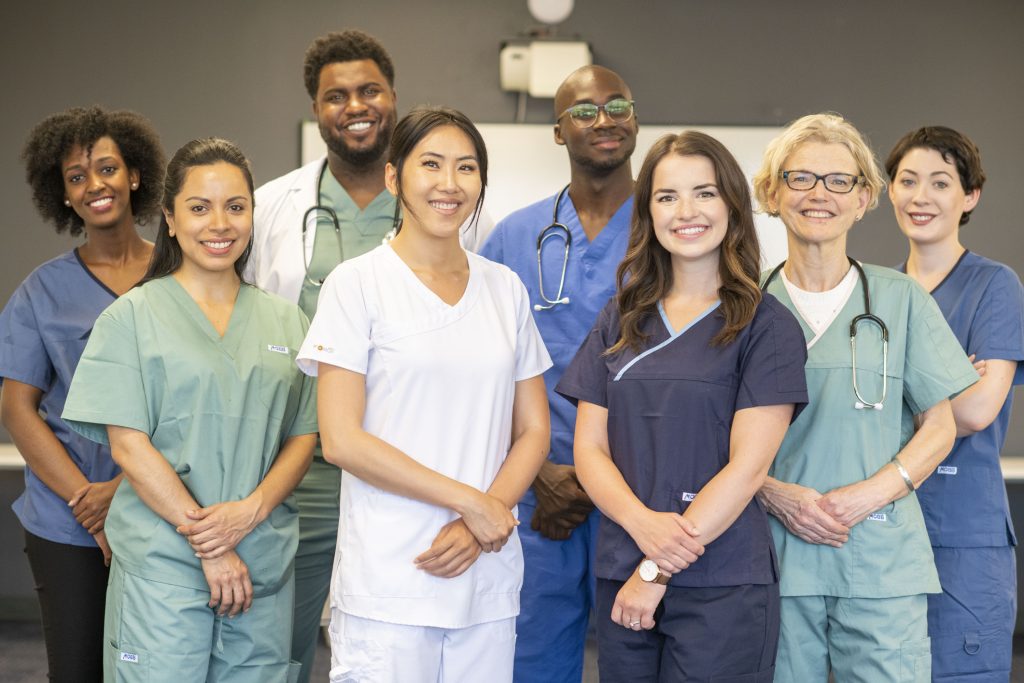 Join our growing team
Our team is made up of exceptional people who are committed to providing the highest quality care to patients in their homes and other community settings. We are always looking for new team members who share our values and passion for making a positive impact in the communities we serve. 
I find the team very welcoming and easy to work with. Everyone is eager to help and answer any questions. They provide a great service to patients and they put patient care at the forefront of their operation

The strong leadership set out plans for the future of the company. The people are amazing to get to know and work with. The atmosphere is friendly and always encouraging career advancement.

Great culture. Lots of opportunity.
Did you know?
 Calian was included on the Forbes List of Canada's Best Employers for 2022.