67
+
of businesses leverage managed cloud services​
74
%
attribute recent cyberattacks to flaws in tech added during the pandemic​
70
%
of workloads will be running in the public cloud within three years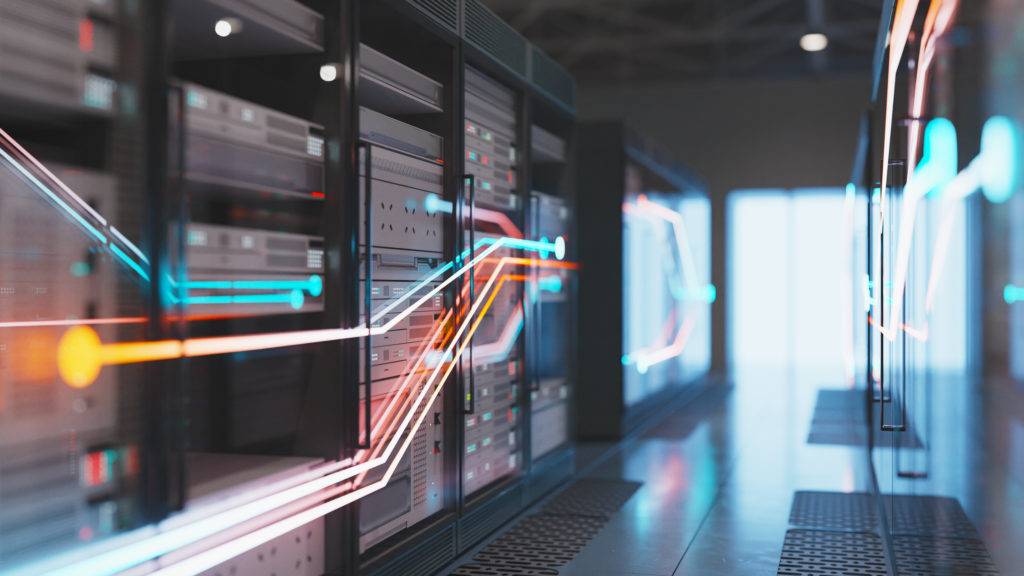 About Calian IT & Cyber Solutions
Calian IT and Cyber Solutions develops innovative technologies and protects against cyber threats. You'll be helping create a safer, more connected world.

We hire for every type of IT and cyber-related job category, including developers, cyber specialists, project managers, sales specialists, cybersecurity experts and digital specialists to make up this dynamic team.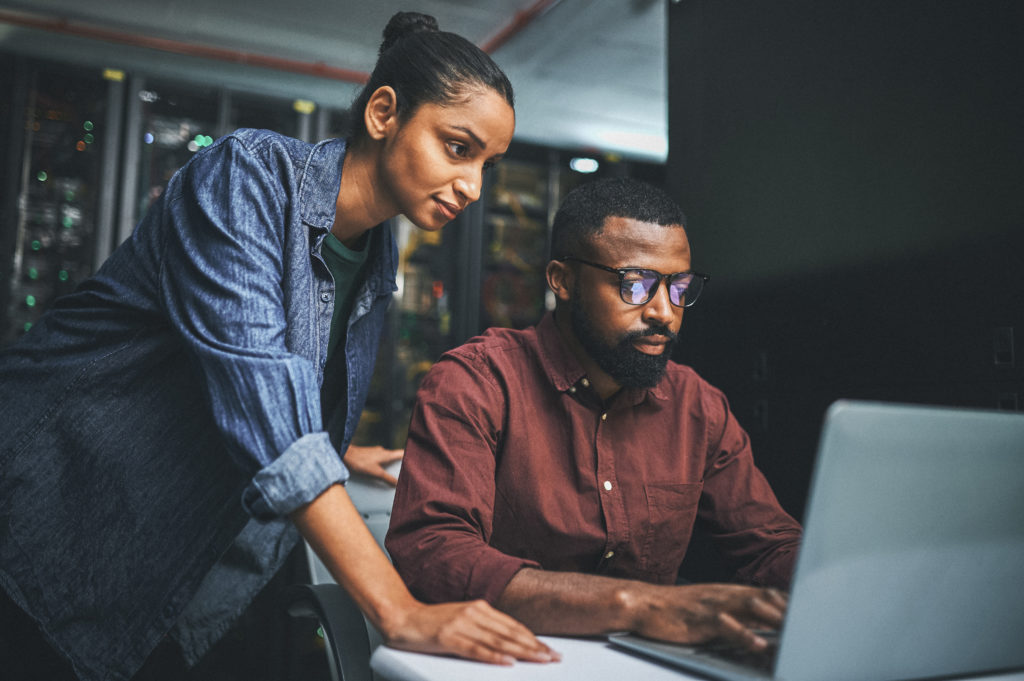 We are leading digital transformation with cutting-edge talent
Calian offers a range of customized solutions to keep IT infrastructure running smoothly and organizations around the world safe. Some of our many technologically advanced offerings include:
Managed services, including NOCaaS and SOCaaS
Application development
Software as a Service (SaaS)
Everything-as-a-Service (XaaS)
Private and hybrid cloud computing
RF emission security services
Consulting services
Manage, detect and respond (MDR) and extended detect respond (XDR)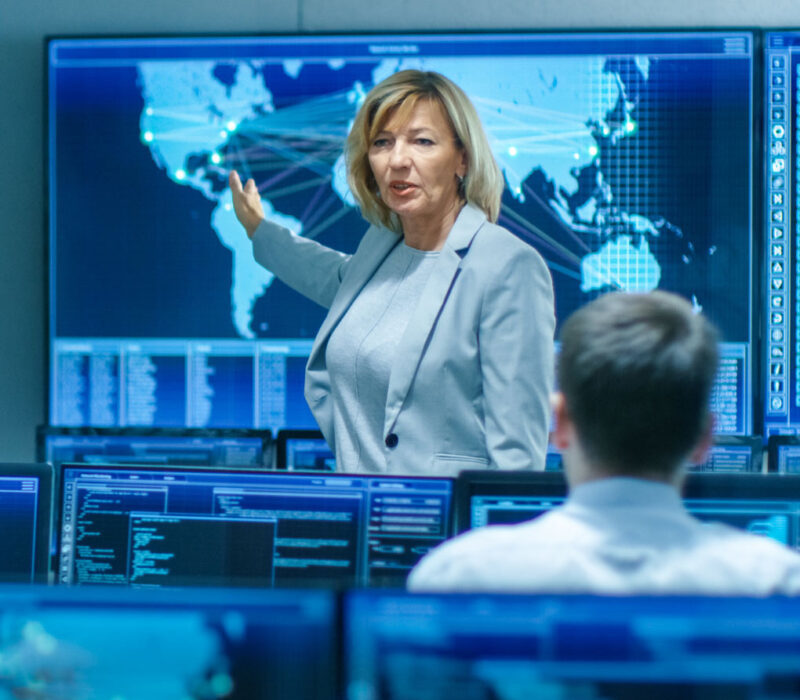 Find Your Calling at Calian
40+
years of employing the world's top talent
Headquartered in Ottawa, Ontario, Canada, Calian has offices and projects spanning North American, European and international markets. We offer a positive corporate culture and a stimulating work environment, guided by a strong commitment to diversity, equity, inclusion and belonging.
Our success is due to our talented and dedicated workforce of 4,500 people around the globe.
Calian provides exciting opportunities to work on digital transformation and cyber projects for the private and public sectors
ITCS provides critical services and solutions to a wide range of companies—from global brands to Canadian government departments. Whether customers are looking to expand their manpower or securely manage transformation, they trust Calian to deliver when failure is not an option.
What drives this company every day is the talented team that delivers our innovative products and solutions. We are committed to continuous improvement and delivering exceptional quality. I could not be prouder of the impressive talent and dedication of the Calian team.